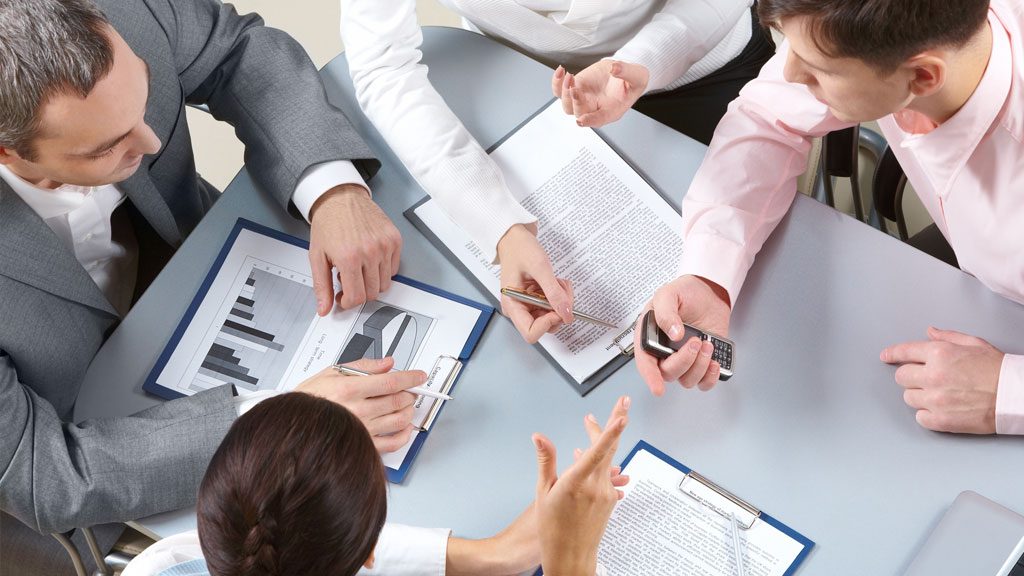 Consulting
P&P Dental is highly experienced in creating synergies with dental and bio-medical companies to help them realising new commercial and business goals.
Our cross-sector consultants work alongside our client teams to develop practical and effective solutions, using our expertise in the field of marketing and communications, events management and business coaching.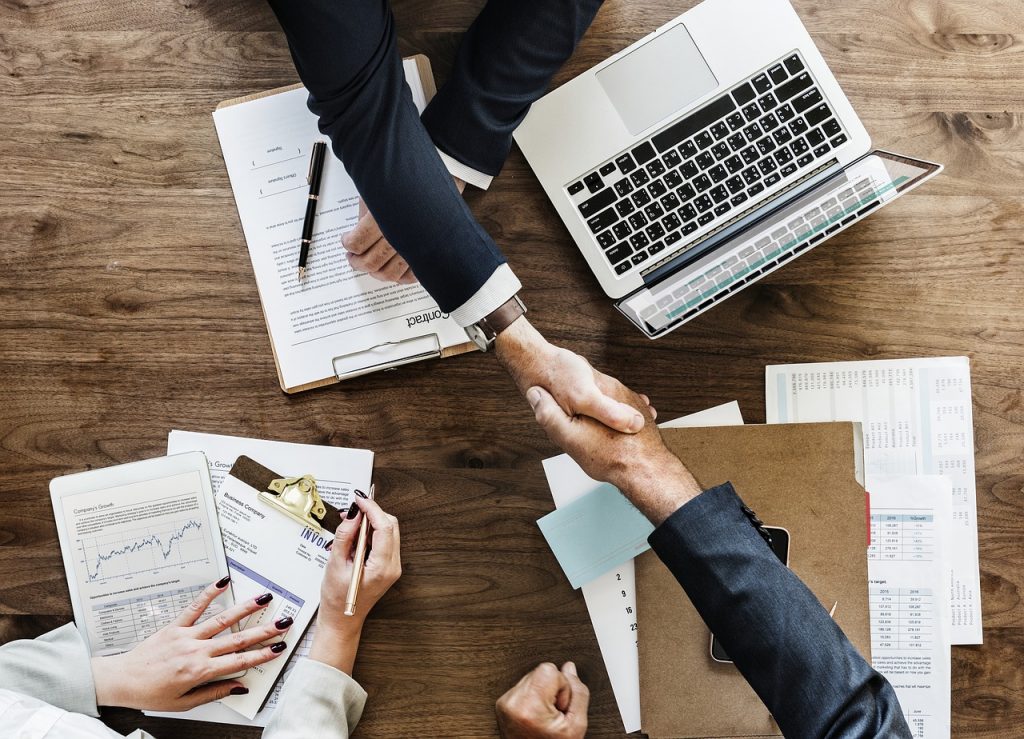 Plan to reach the goal
With the increase of competition in every business sector, it's paramount to think differently and seek out new pathways to differentiate the company's value proposition through strategic branding solution. While a good product or service is crucial for a company's success, it's more often an effective branding strategy that drives leading companies.
P&P Dental offers end-to-end brand and marketing services, from strategy to activation, to create new brands (or rebrand) to enhance the brand reputation.
Our approach is divided in four stages:
Bold insight and market analysis
Insight led strategies
Planning and strategies development
Monitoring results
Branding e Marketing Strategies
Communications and Media
Website
Creative Design
Corporate Video
Sponsorship
P&P Dental offers its customers, both in Italy and abroad, a complete service for the organization of events, congresses and symposia, from design to installation, from logistics to promotion.
In particular:
Organizational Secretariat
Location
Communication and Press Office
Communication Package
Logistics
Feasibility plan and preliminary project
Audio-Video Record
Mailing e Web design
Drawing up of the budget and final budget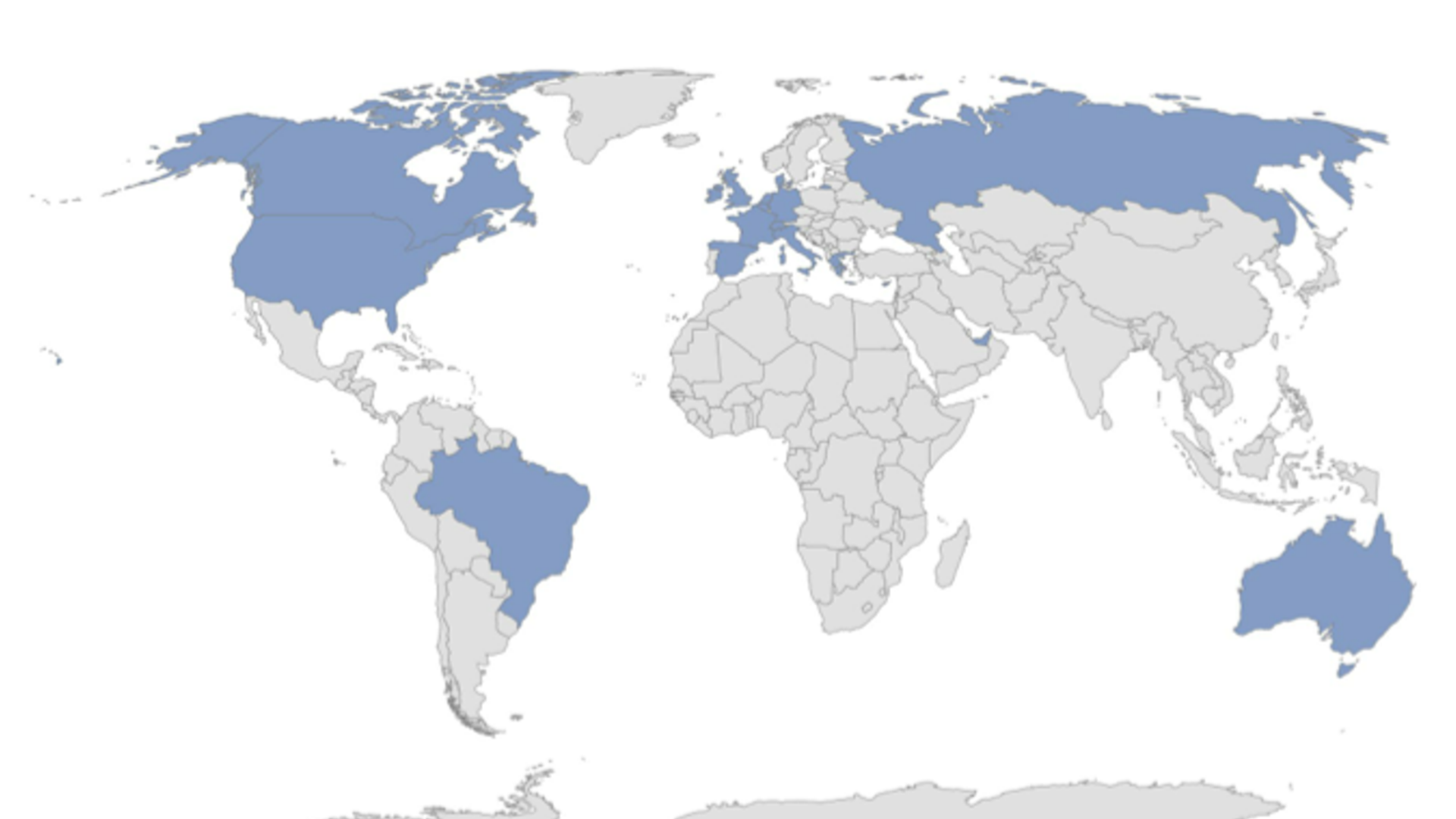 Expand your network with newsletters
33.000 contacts
Through its database of 33.000 contacts, P&P Dental helps companies to target industry users with a personalised e-mail blast to promote their brand, events, courses, congresses. DEM will include all the information, images and links to the company website, videos or brochures.
For more information and to request a quotation contact us.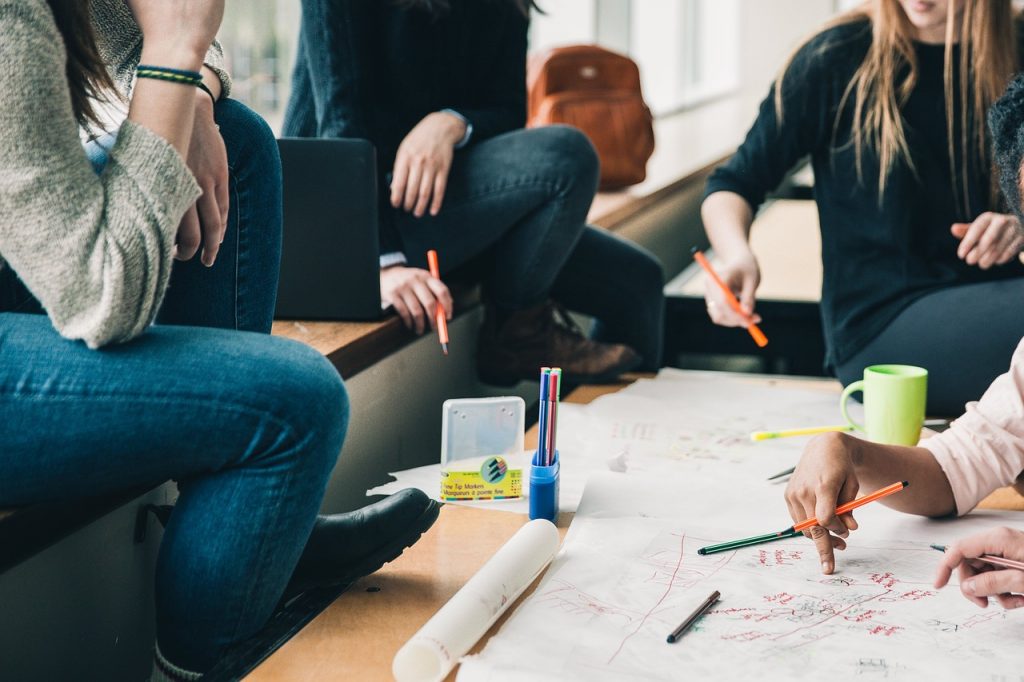 A world always at the forefront
Our mission is to spread knowledge in dentistry through education and research to improve patient care standards while at the same time promoting technologically innovative research projects developed by producers.
Study Clubs aim to support professional training through innovative tools and in depth studies stimulating discussions among colleagues.
Company Study Clubs can therefore represent an important opportunity in clinical research and technological innovation diffusion.
Study Clubs objectives are to support professional training through innovative tools and in depth studies stimulating discussions among colleagues.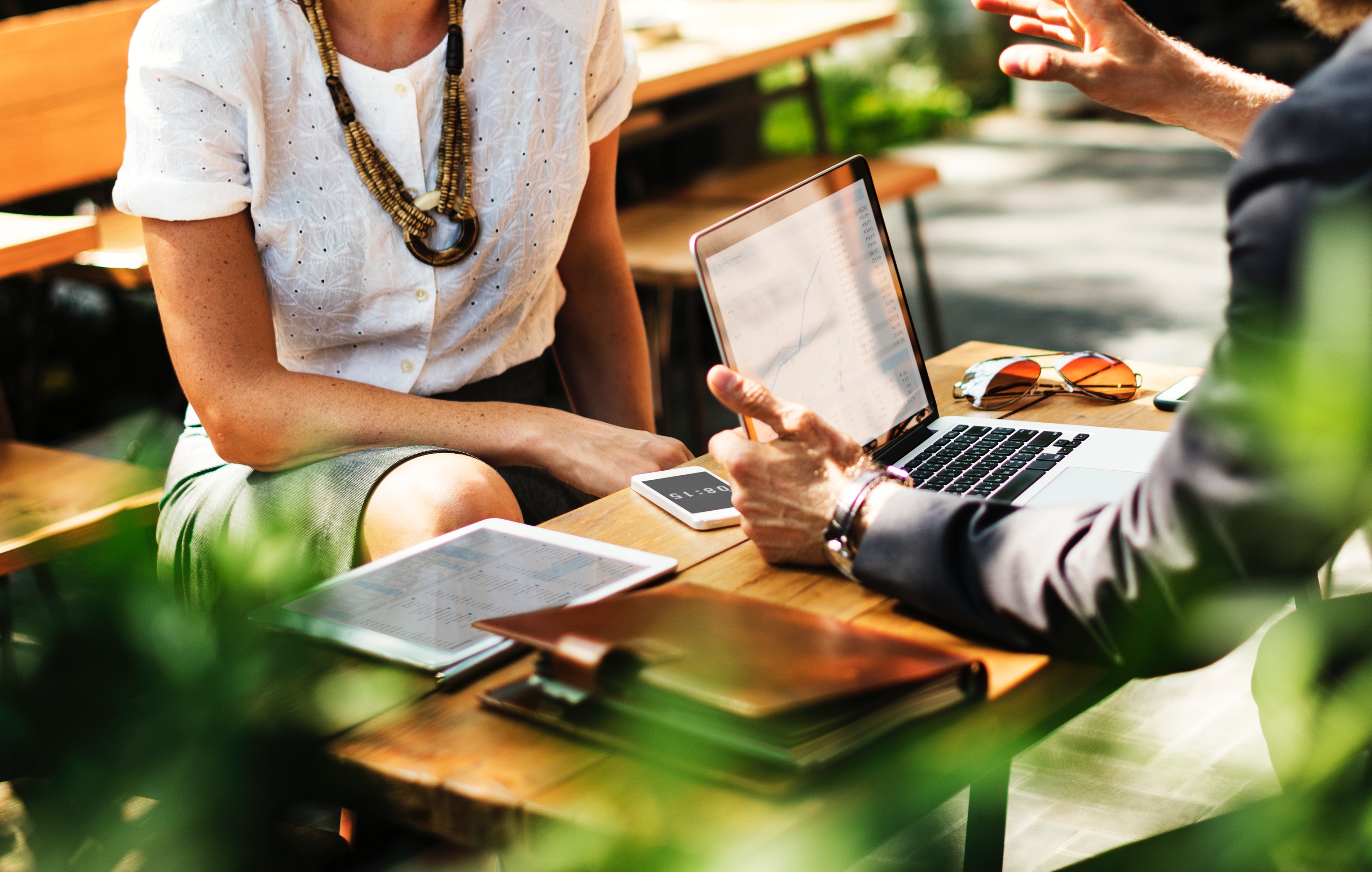 Experience in the field
Our team of experts support our clients to identify, plan, and activate training programmes using and enhancing the internal best practices.
70% of the training is hands-on and the rests is divided between online sessions (20%) and class lessons (10%) accordingly to our philosophy "Do & Understand"…
We create services that aim to identify, codify and consolidate internal procedures (best practices) and then define a development plan and transfer of know-how throughout the organization (Learning Journey), ensuring that these are effectively applied to all levels (on the job training & application).
We design and implement leadership skills development programs (mini executive MBA, strategic workshops) for both individuals and organizations. We also provide a coaching service to support training activities both individually and collectively to motivate people and ensure alignment within the team.
We design, implement and implement e-learning platforms for the dissemination and sharing of training content (eg for courses, masters, congresses, etc.), exploiting cutting-edge virtual collaboration technologies (virtual collaboration).
Fill out this form to request information about our services